Global Services Operations Manager
Image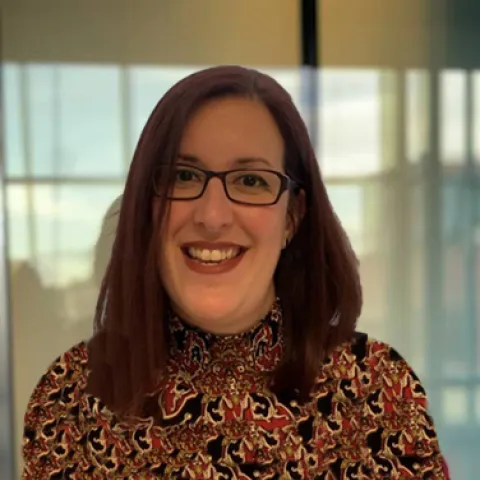 Vanesa graduated from the Complutense University of Madrid with a degree in astrophysics. Prior to joining LafargeHolcim IT EMEA, she worked in a variety of sectors, including technology and consultancy. Vanesa joined LafargeHolcim IT EMEA as SAP Basis Analyst, later transitioning to Global Services Operations manager .   
What do you think are the current challenges in the IT industry these days?
I think the main challenges are the ongoing transformation from traditional towards digital business and the role of IT and cybersecurity in this transformation, with the increasing complexity and number of threads to be tackled to keep our business safe.
Do you think that diversity and gender equality are already a reality? If not, what do you think should be changed?
I have had a good experience in both my professional and personal life and never found myself discriminated against for gender reasons. However, the fact that gender equity is not reached mostly anywhere without explicit actions towards it shows it is not a reality yet. A deep change in society
be required to get actual results: Education, removal of biases on gender roles, the real work-life balance would be good starting points. 
When you face challenges, what encourages you?
I always approach challenges as opportunities for change and improvement of previously existing situations, solutions or processes. This makes me keep high motivation and a strong focus on the positive effect of the deliverable, while I learn more on the context and the insights of the company.
Who is your role model? Who inspires you?  
I don't have a single model as such, but get inspired by many different leadership and communication styles from which I feed my style.
In your opinion what skills are most influential skills for women leaders?
I don't think these skills depend much on gender. I believe that successful leaders have to be self knowledgeable, and strong in listening, motivating others and dealing with changes, while fast in setting and organizing priorities.
What's one key leadership lesson you've learned along the way? 
There is no real leader without a team, engaged, and committed to success.