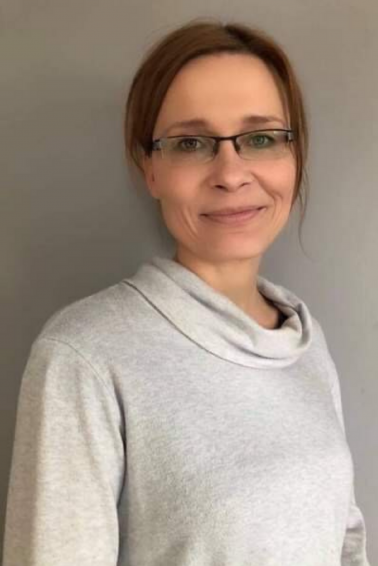 How do you see the role of the Business Relationship Manager in the current market?
I personally think that the Business Relationship Manager role is not that well known on the market. When I meet a new person outside or even inside our organization, in most cases, I get a question about what BRM means and what my primary responsibilities.
In general, I would say that the BRM role needs to connect, navigate, and orchestrate activities between the business and IT world to deliver valuable solutions.
What do you think are the main challenges?
The main challenges are to ensure the correct understanding of business needs and possible technical solutions to get the final product in the most effective and cost-efficient manner.
How do you see this role in LafargeHolcim EMEA DIgital Center? How do you think this role is contributing in supporting the transformation into a customer centric organization?
We should always be very close to Business to ensure that we work together in an agile mode. Only if both Business and IT are all focused on the real business value, we can deliver the most efficient and useful solutions.
What does success look like?
Once delivered, solutions have a significant impact on P&L, meaning cost reduction or profit increase, and we are sure that we harvest the value from the investment.

What are you most proud of...? 
When I get the phone from my business partner, and I hear, " I like this solution, now I can do a job faster, I have the info I need," - I am very proud to be a part of the organization that delivered it.