Image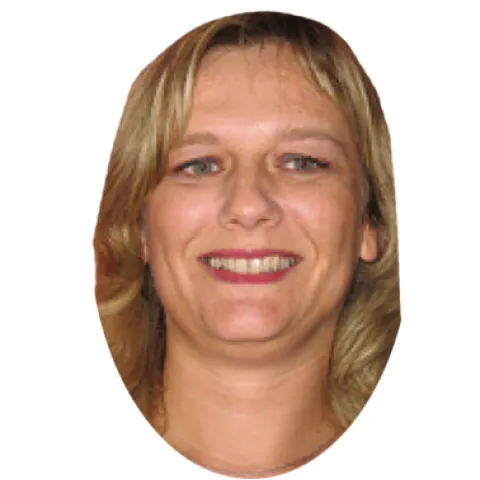 How do you see the role of the Business Relationship Manager in the current market?
I would say that the role of BRM in today's continuously evolving and ever-changing markets is becoming more and more critical since customer perception of service value is a crucial input. Organizations that do not have specific BRM roles are, for sure, splitting roles and responsibilities of BRM positions into different positions throughout their organization.
What do you think are the main challenges this role is facing in the current environment?
Overall, the main challenges are sometimes reactive rather than proactive ways of approaching customers in many companies, focusing on "supply" promotion rather than understanding demand and not a clear perception of BRM activity by main stakeholders.
How do you see this role is contributing in supporting the transformation into a customer centric organization?
BRM's Role in LH EMEA Digital Center has been growing and evolving through the years, from IT Account managers' positions into today's crew of BRM's.
I joined BRM only a year ago. From my perspective, the biggest challenge is transforming the perception of our customers so they "feel" LH EMEA Digital Center like a partner in their business journey.
The role of BRM depends very much on the current customer perception of our Digital Center. We are operating on both strategic and tactical and/or operational levels with our users. The approach can be really country dependent and tailor-made to the current situation. Our focuses are sometimes directed towards supporting business requirements, enabling dialogue between business and Digital center, acting as a bridge to bring win-win solutions taking into account constraints of time and resources (on both sides), establishing lasting relationships, and sharing latest solutions that can be  highly beneficial for our customers.  So, I think and also hope that our efforts are entirely in line with the transformation process that LH EMEA Digital Center is ongoing.
What does success look like?
Success is usually measured by customer satisfaction. However, for me, success is the situation after the meeting with stakeholders when there is a general atmosphere that meeting objectives are met, a constructive dialogue took place, and the confidence that customer needs are understood. It is also essential not only to manage customer needs properly but also to exceed those expectations in certain cases. On the other hand, we always strive to form and show new directions for our customers by offering them unique solutions that could solve their problems and disputes in the best and most constructive ways.
 What are you most proud of...? 
As this role is new for me, I have moved from the project working model of a solution expert into BRM; I still learn a lot and face different and challenging situations. I do feel that I am building a good relationship with my stakeholders and, together with them, shaping our path toward the future. So, I am most proud of the confidence growing in our relationship.