OUR PEOPLE MAKE HOLCIM EMEA DIGITAL CENTER SUCCESSFUL
Discover the insider's view and learn about what our employees in different roles, functions, and countries say about their experiences.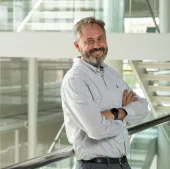 "People are eager to learn every day new things. Embrace new challenges and look for new opportunities is part of their motivation."
| CLOUD NATIVE ENGINEERING AND TRANSFORMATION MANAGER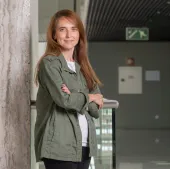 "We have a great work environment here – every day is a new learning experience with a culture focused on development."
| COMMERCIAL SENIOR BUSINESS ANALYST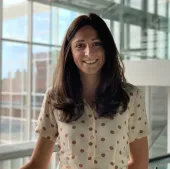 "The diversity of subjects, duties and countries we serve is the most rewarding part about working here."
| CLOUD DATA CENTER EUROPE DELIVERY ENGINEER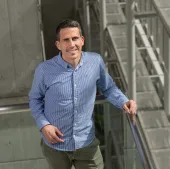 "We empower our people to be proactive, constructive and share their ideas openly. Cross collaboration is a key value of the tasks we do on our daily basis where everybody has the availability to express their opinion, raise questions and make suggestions to move forward."
| USER LIFECYCLE SUPERVISOR