Concrete delivery made simple
ConcreteDirect—Holcim's concrete ordering solution—enables the world to build safer, smarter and more sustainably by providing all stakeholders, direct or indirect, with the relevant data granularity on any device, any location, any time. ConcreteDirect is a simple and free smartphone app to help our customers manage orders and track deliveries of concrete.
With ConcreteDirect customers can place, amend and confirm orders in just a few clicks, reducing complexity and workload at the jobsite as well as at the office. Through the app, customers can view upcoming orders, track the progress of your ongoing deliveries, and receive important notifications in real time. In this way, our customers can always know where their order is and when it arrives.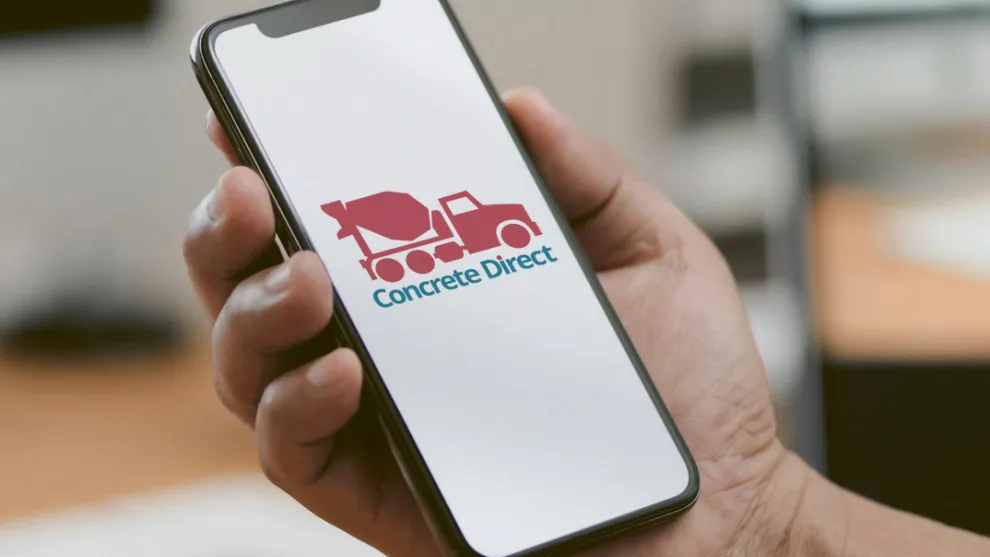 KEY BENEFITS
ConcreteDirect helps save time at the jobsite and at the office, offers full transparency on concrete orders, and help optimize crews on site. This last aspect has been key to help build key projects safely during the COVID-19 pandemic.
For Customers
ConcreteDirect's services ensure that you are able to:
Place a new order with a few clicks
Track your order in real-time
Amend orders via livechat
View the status of all orders
Share tickets with your entire team - Go Paperless!
See records and performance metrics of all previous pours!
Web-based access included
For drivers
ConcreteDirect's services ensure that you have access to:
Turn by turn navigation
Notes and comments
Truck status
Push to talk voice communication
QR Codes to ease ticket sharing
Instant communication of safety risks
Digital vehicle inspection records
For dispatchers
ConcreteDirect's services ensure that you have access to:
Customer chat
Order receiving
Live truck location
Broadcast messaging with customers and drivers
Dispatching and management capabilities
Tickets export and sharing
Management of truck inspection records
TAKE A LOOK AT THIS QUICK VIDEO AND LEARN ABOUT THE SOLUTION!