Our colleague Sergio Saiz,  Availability Manager at Holcim EMEA Digital Center shares with us how GitOps is contributing to the digital transformation.
how is GITOPS contributing to DIGITAL TRANSFORMATION?
Image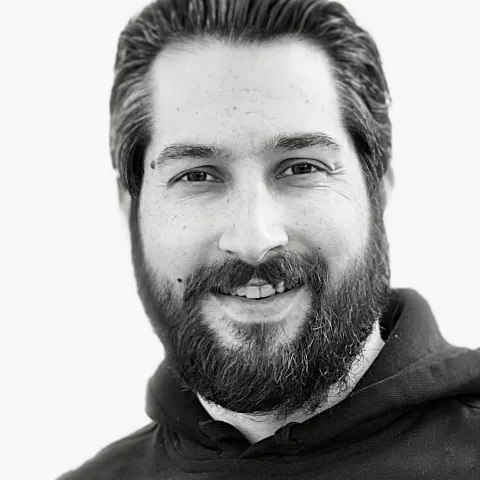 What is GitOps?
 GitOps is a version control system that allows users to store code, track revision history, merge code changes and revert to earlier code versions when needed.
According to Sergio: "GitOps is a methodology that uses the Git workflow to manage the infrastructure as code. Every infrastructure implementation or change needs to be reviewed and approved before it is implemented. When an infrastructure change rollback is required, you can just revert the code to the previous version. A Git repository becomes the single source of truth and different automation systems will make this a mirror of reality."
How is GitOps contributing to our digital transformation?
Automates ️ Infrastructure eliminating manual tasks and rework, 
Improves productivity and reliability,
Reduces downtimes. 
"Summing up, GitOps will help us To deploy Faster More Often with an easy and faster recovery."