The solution from perspective
An interview with Shaun Findlay, Product Owner 
"MASTERmix is the new ecosystem for the comprehensive management of Ready-mix concrete, which covers the whole process, all the way from ordering, to scheduling to dispatching. Co-created with our business and customers, designed with the latest cloud and AI technologies, MASTERmix allows the necessary flexibility, availability and adaptability in order to respond to the needs of the Business and our clients.
The MASTERmix solution has allowed us to create an omnichannel to improve interaction with our Ready-Mix concrete customers by integrating a set of applications that interact with each other: MASTERmix dispatching, (the RMX production management application), myOrderRMX (the mobile ordering application), myTruck (the driver's application), the batching system and our quality system.
This new digital ecosystem brings a series of benefits for our business and our customers, among which we can highlight:
Centralized visibility of the whole Ready-Mix activity.
Optimization of logistics costs.
Reduction of carbon footprint through the "Most cost effective plants" functionality.
Built with modern technology, providing higher availability and speed to market.
The feedback from the business and the customer has been very positive, contributing to the improvement of operations; being able to place orders and follow up on them easily at all times, optimizing timing regarding the digitization of operations and improving the user experience".
Image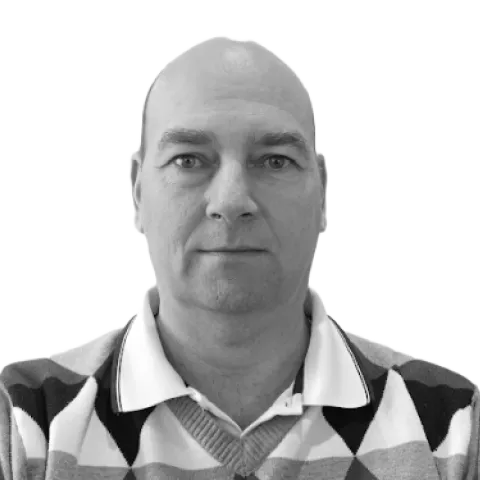 Shaun Findlay, Product Owner